What We Offer
Here at Cirelli's Fine Jewelry, we want to give you the best possible service which is why all work is done on location, by Mike Cirelli himself.
Whether you are searching for a custom piece of jewelry or looking to refurbish some family heirlooms, we have you covered.
Most of the services we offer are listed below. If we can't do it, in most cases, it probably can't be done. However if we think we know somewhere else that can help you we are not too proud to let you know.
Services and More Done on Our Premises
Jewelry repair basic to most complex
Silver, Gold, Palladium, and Platinum
Prong repair
Ring sizing
Prong repair
Stone replacement
Jewelry restoration
Bracelet, chain and earring repair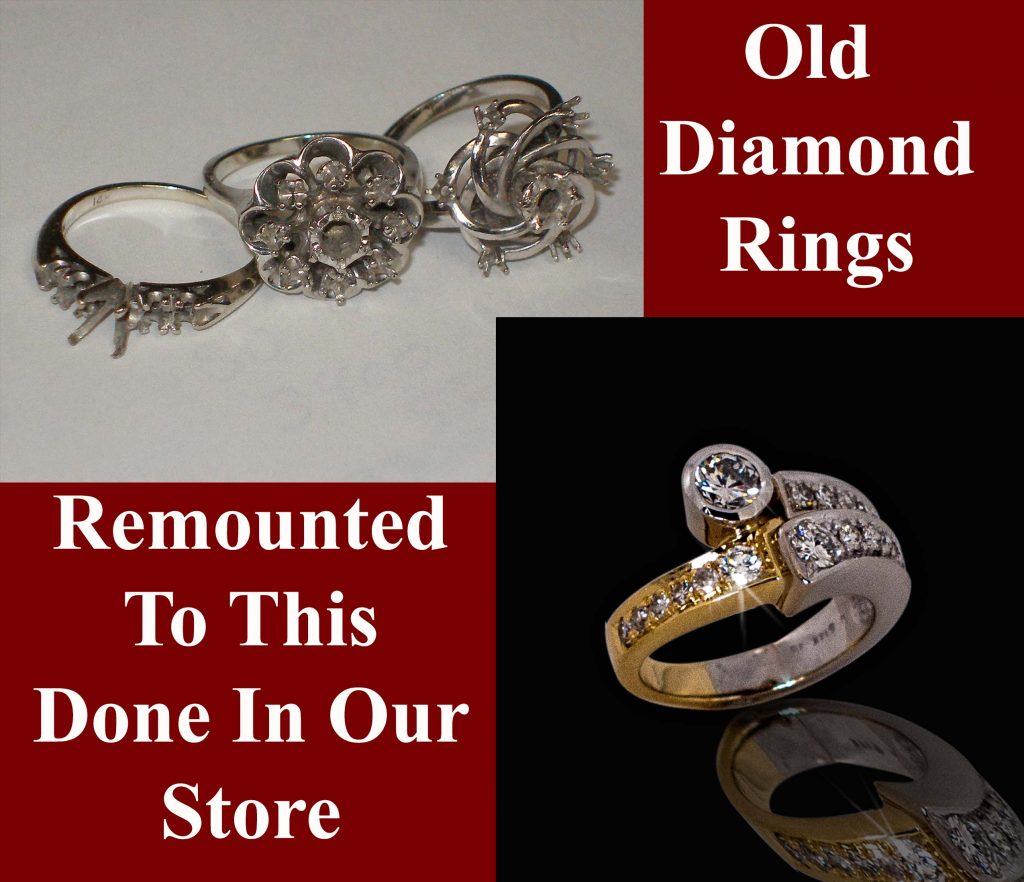 Bezel – Prong – Channel –  Pave' –  Bead – Invisible – Flush
Custom Made Jewelry and Design
Hand engraving On most metals
Wax working, Designing, Casting and Finishing
Remount old rings into new
Minor quartz watch repair
Battery replacement
One Day Express Service Available on most Repairs
Other services we offer but may not be done on the Premise are
Mechanical watch repair
Cad cam service